E-commerce store development
If you want yourself new e-commerce store or need a facelift for your previous e-commerce site, then you have reached the right destination.
To make e-commerce store ordering and development process comfortable for you, we have brought out 3 different e-commerce development packages. Every package is different so that you could find perfect solutions for you depending your budget, e-commerce site goal and integrations you will need.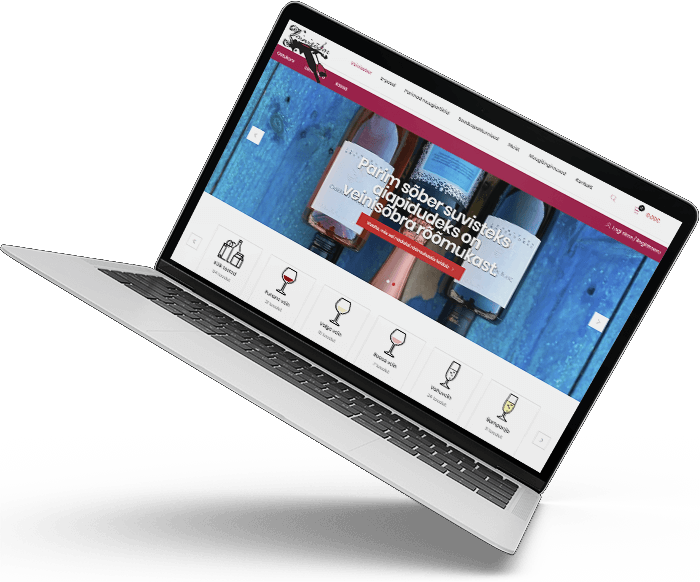 Any questions or are you ready to order your new e-commerce store?
If you need more info about packeges or you don´t know which to pick, be sure to contact us and let us know.
We can schedule videocall and we can show you how your new e-commerce store could look.
If you haven´t decided yet, what to do...
…then check our portfolio, to maybe get ideas how your e-commerce site should look or what package to prefer. If you don´t find ideas from there, then let us know and we can send you ideas for your e-commerce site design.